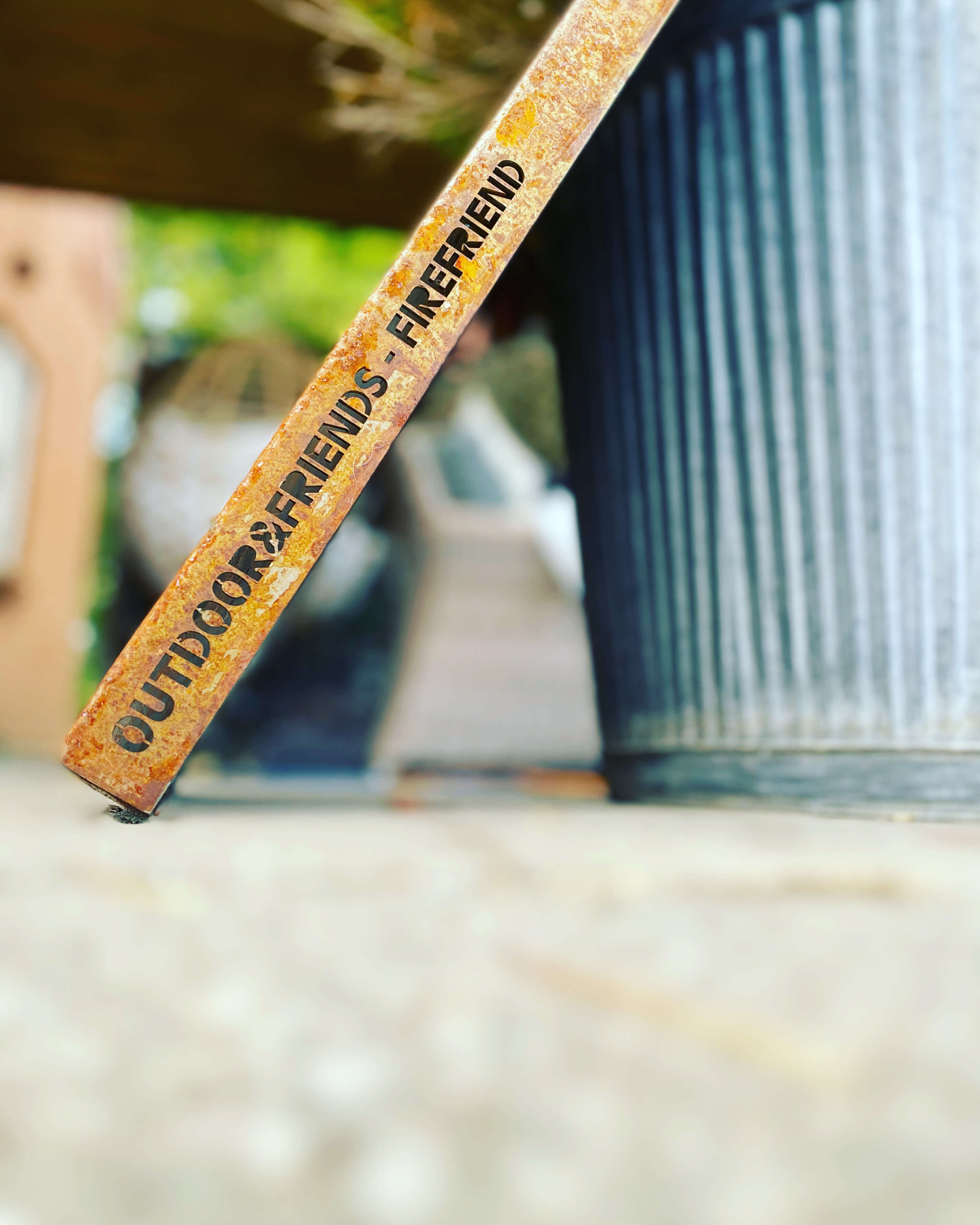 LEt's Be friends
Lad os inspirer dig til dit udendørsliv med opskrifter, gode råd til valg af brænde, indretning og vedligehold af din have og meget mere.
---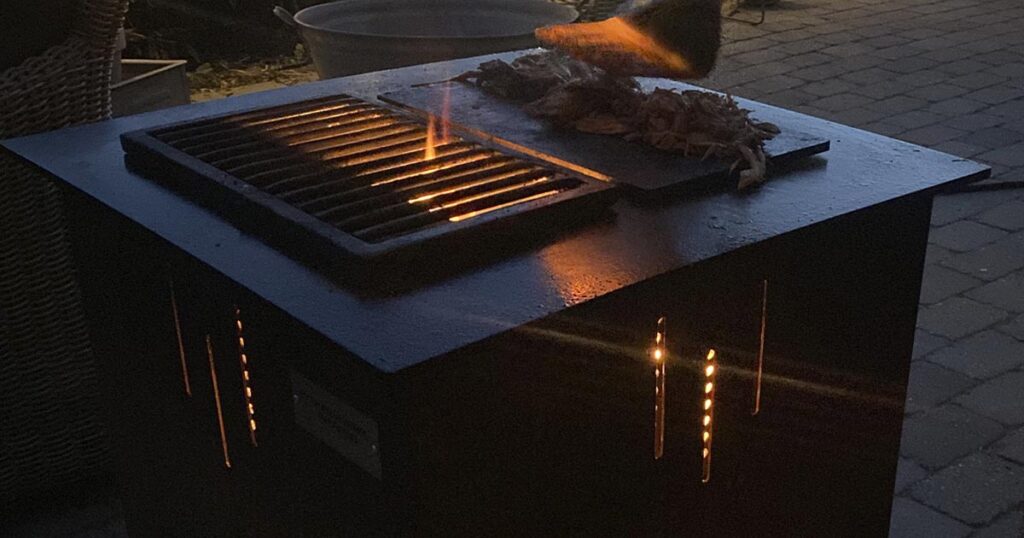 25 % af dagrenovationen fra danske husholdninger stammer fra madspild, dvs. mad, som godt kunne være blevet spist. Dette svarer til, at en en familie …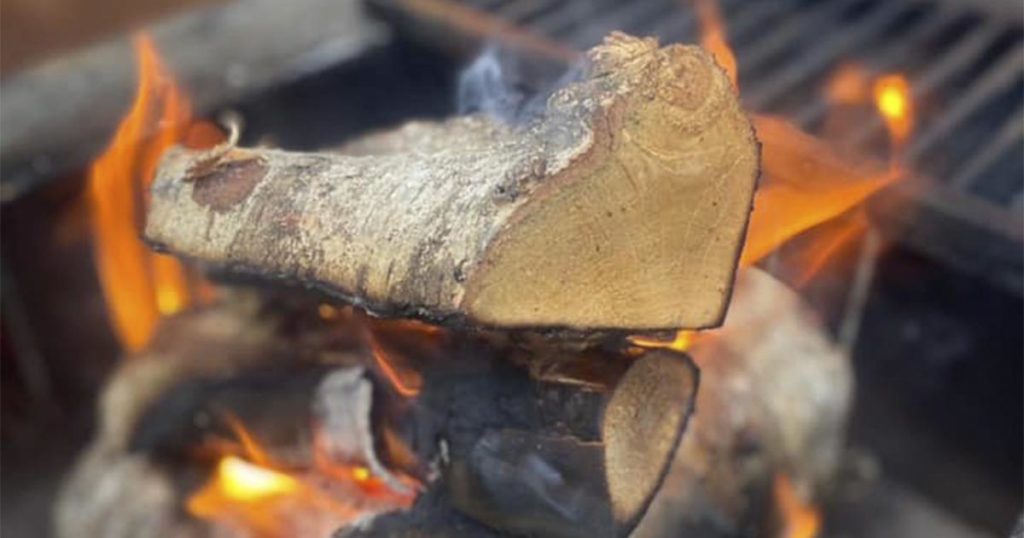 Det er vigtigt, at vælge det rigtige brænde. I videoen forklarer Marck, hvad du skal lægge vægt på, når du vælger brænde.